William Sadler to Star as Title Character in B'way's Julius Caesar
29 December, 2004 | Written by Broadway.com Staff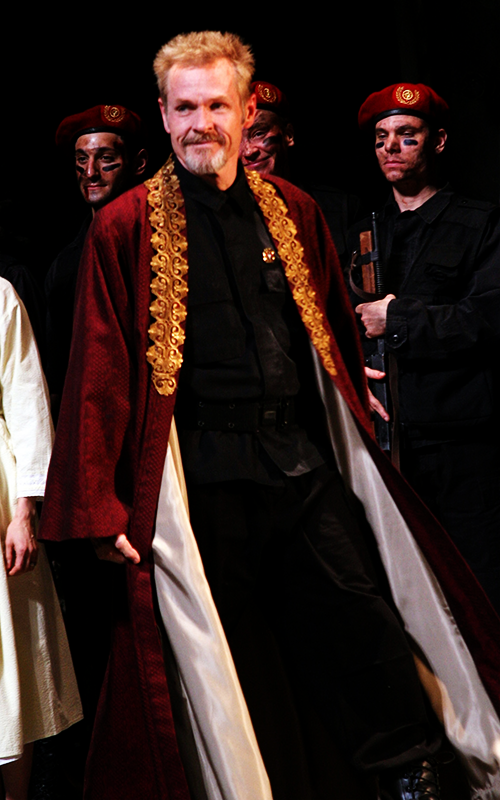 William Sadler will play the title character in the upcoming revival of William Shakespeare's Julius Caesar, starring Denzel Washington, according to a representative for Sadler.
Sadler previously appeared on Broadway in Biloxi Blues. His other New York stage credits include Lennon not to be confused with the upcoming Broadway musical of the same name and Arturo Ui. He is probably best known for being a series regular on Roswell and Wonderfalls. His film roles include The Shawshank Redemption, The Green Mile, Die Hard 2, Rush, Hard To Kill, Hot Spot, Rocket Man, Trespass, Disturbing Behavior, Witness Protection and Bill & Ted's Bogus Journey. He can currently be seen on the big screen in Kinsey.
In Julius Caesar, Caesar's tyrannical rule of Rome divides the city, the Senators and his friends. But his assassination does not help matters, sending the people of Rome into warring factions as the city descends into bloody civil chaos. Washington is set to play Brutus, one of the men who plots to murder Caesar.
Julius Caesar, directed by Daniel Sullivan, will begin previews at the Belasco Theatre on March 8 in preparation for an April 3 opening.