Film's "Reaper Rap' inspired condemned's last words
11 October, 2005 | Written by From the Archives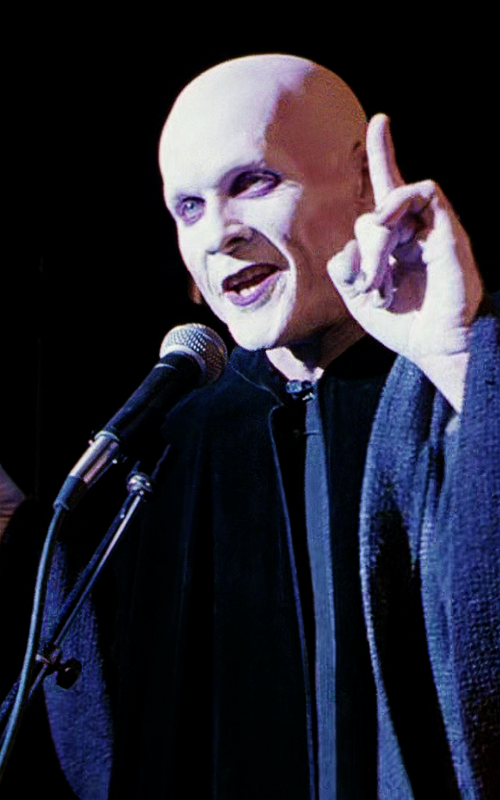 Those searching for a dramatic literary source for Robert Alton Harris' final statement had to be a bit chagrined to discover that a comedy movie provided inspiration for the executed killer.
San Quentin warden Daniel Vasquez quoted Harris as saying "You can be a king or a street sweeper, but everyone dances with the Grim Reaper."
That is a line from Bill and Ted's Bogus Journey, a 1991 film that featured Alex Winter and Keanu Reeves battling their "evil twins" and the Grim Reaper himself.
As with many things in his tragic life, Harris botched the actual quotation. As the film winds down to its action-packed climax, good and evil battle on a stage as the Grim Reaper stands before an audience that has come to see a "battle of the bands."
William Sadler, as the Reaper, hopes to distract the crowd by launching into a "Reaper Rap" that includes the lyrics "you may be a king or a lowly street sweeper, but sooner or later you dance with the Reaper."
Reached in Southern California, Sadler conceded to being "weirded out" by Harris' use of a lyric he had written as one of the movie's many "dark jokes."
"I guess in his position it must have been a line that he just picked up on and hung on to," Sadler said, still a bit shaken that his words were used in this manner. "I find the whole thing a very bizarre twist of fate. I can only hope that perhaps he took some comfort in the sentiment."
In the film's ending, good triumphs over evil. Early Tuesday morning, death triumphed over Robert Harris.